Where and How We Focus
Job Creation - Communities cannot thrive without a strong foundation of employers that provide stable, good-paying jobs. Employers cannot thrive without a strong foundation of employees to bring their companies to life. Keep reading.
Community Investment - There are few things more meaningful than using our growth as a company to in return financially support communities in a way that fosters their long-term success. This is possible because we don't just write a check and walk away. We stay invested as a financial partner and as community members. Keep reading.
Affordable Housing and Financial Stability - Creating pathways to homeownership and providing the structures needed to help homeowners understand and use their equity is a critical part of our community development work. With the right solutions, the right team, and the right community partnerships, it's all possible. Find out how.
Financial Empowerment - Giving back is at the core of being a community bank. In addition to financially supporting the organizations which make our communities vibrant, our employees give of their time and talents as well. See what we're doing.
Volunteerism - It has been wonderful to return to in-person volunteer opportunities in our communities and have our boots on the ground again. Keep reading.
Our Team
Connect with any of our teammates to better understand how First Commonwealth Bank can support your organization and members of your community.
Evan Zuverink, Community Reinvestment Act Officer EZuverink@fcbanking.com
(724) 832-6090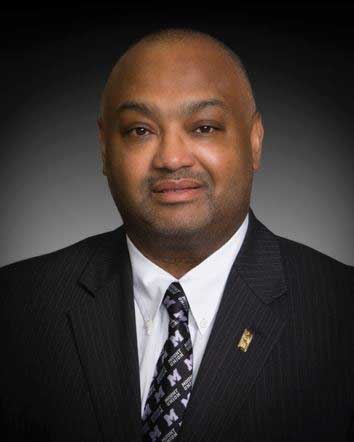 Reggie Thomas, Regional CRA Officer
CThomas@fcbanking.com
(614) 563-9840
Elizabeth Saraceno, Community Engagement Manager ESaraceno@fcbanking.com
(412) 492-2936
Clyde Owens, Community Development Mortgage Loan Originator
COwens@fcbanking.com
(740) 548-3201
Mary Patton, Senior Corporate Banker
MPatton@fcbanking.com
(614) 238-2047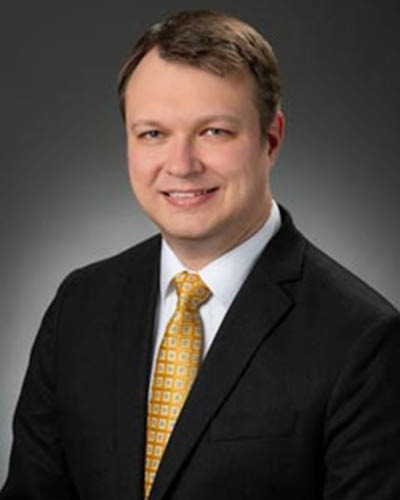 Joe Tomaceski, Mortgage Banking CRA Team Lead JTomaceski@fcbanking.com
(412) 571-7924
CRA File
In accordance with the Community Reinvestment Act (CRA) Regulation, Section 345.43, First Commonwealth Bank is required to maintain and, upon request, make available for public inspection a complete Community Reinvestment Act (CRA) Public File. The information provided is current as of April 1 of each year and can be found on the CRA Public File page.