Our 2022 Community Investment
$51,000,000
Community Investment
To more than 500 organizations
Celebrating The Good Work of Our Employees Each Day
While we love to celebrate the recognition from industry partners and community organizations, they aren't the reason we exist. Our customers and our communities are. However, these recognitions do serve as an indicator of how we are living out our mission statement, and those partners that help us along the way:
ABA Community Commitment Award for Financial Literacy
American Saves Designation of Savings Excellence Award Top Small Business Administration (SBA) Lender in Ohio and Pennsylvania
Forbes World's Best Banks
Pittsburgh Post-Gazette Top Workplaces
Columbus Business First Corporate Citizenship Honoree
Pittsburgh Business Times C-Suite Award-CEO Mike Price
PA Bankers diversity, Equity & Inclusion Changemaker Recognition-CEO Mike Price
PA Bankers Young Professionals Champion Award-Chief Credit Officer Brian Karrip
PA Business Central Top 100 People-CEO Mike Price and President Jane Grebenc
PA Business Central Top Women "CEO's"-President Jane Grebenc
BankOn National Account Standards for Confidence Checking
Our Team
Connect with any of our teammates to better understand how First Commonwealth Bank can support your organization and members of your community.
Nathan Culp
Regional CRA Officer Pennsylvania
nculp@fcbanking.com
(412) 886-1831
Anna Frank
Financial Education Program Coordinator
AFrank@fcbanking.com
(724) 465-1984
Clyde Owens
Community Development Mortgage Loan Originator
COwens@fcbanking.com
(740) 548-3201
Mary Patton
Senior Corporate Banker
MPatton@fcbanking.com
(614) 238-2047
Elizabeth Saraceno 
Community Engagement Manager 
ESaraceno@fcbanking.com
(412) 492-2936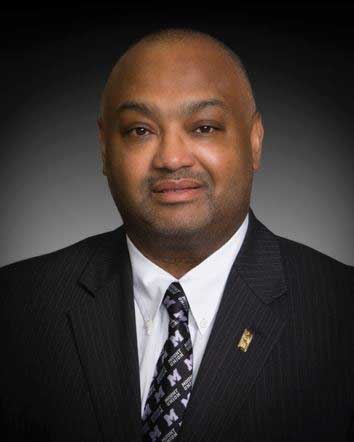 Reggie Thomas
Regional CRA Officer Ohio
CThomas@fcbanking.com
(614) 563-9840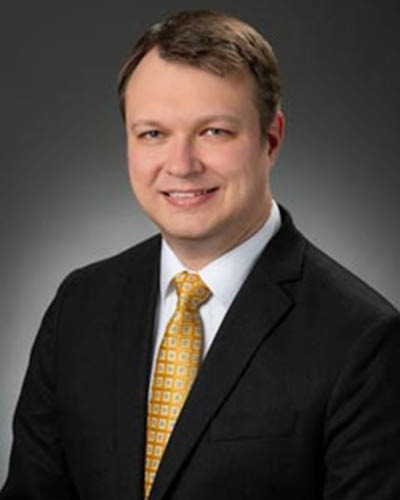 Joe Tomaceski 
Community Lending Manager
JTomaceski@fcbanking.com
(412) 571-7924
Evan Zuverink
Corporate CRA Officer
EZuverink@fcbanking.com
(724) 832-6090
CRA File
In accordance with the Community Reinvestment Act (CRA) Regulation, Section 345.43, First Commonwealth Bank is required to maintain and, upon request, make available for public inspection a complete Community Reinvestment Act (CRA) Public File. The information provided is current as of April 1 of each year and can be found on the CRA Public File page.