Running
The daily grind of running a business can, well, feel like a grind. It takes time to step back and make sure that your strategies for running your business are sound, but the payoff of doing so is immense.
Five Strategies To Increase Profit
Here are five cumulative ways you can look to increase your bottom line. Learn more.
Trading in a Rising Interest Rate Environment
Here are a few issues with rising interest rates for small businesses. Learn more.
Leasing Or Buying Assets: The Pros And Cons
Consider how purchases might impact your operating capital. Learn more.
Creating A Cash Reserve
There are a number of ways to reduce the chance of running out of cash. Learn more.
Step 3: Cash Flow Management
Improving Your Cash Flow
There are several methods for getting on top of your cash flow. Learn more.
The Six Business Number To Track Success
There are six main business measurements that will give you a regular snapshot of how your business is doing. Learn more.
Understanding And Improving Working Capital
Ways to improve your business' working capital. Learn more.
Manage Your Debt And Get Paid On Time
One of the most important rules for a successful business is to swiftly collect money that's owed to you. Learn more.
Why You Need Multiple Payment Options
Your customers will expect to be able to use a range of payment options. Learn more.
Making Your Dollar Go Further
Helpful information on how to stretch your business dollars. Learn more.
Six Keys To Survival And Success
Here are six ways to increase your chance of surviving and growing your business. Learn more.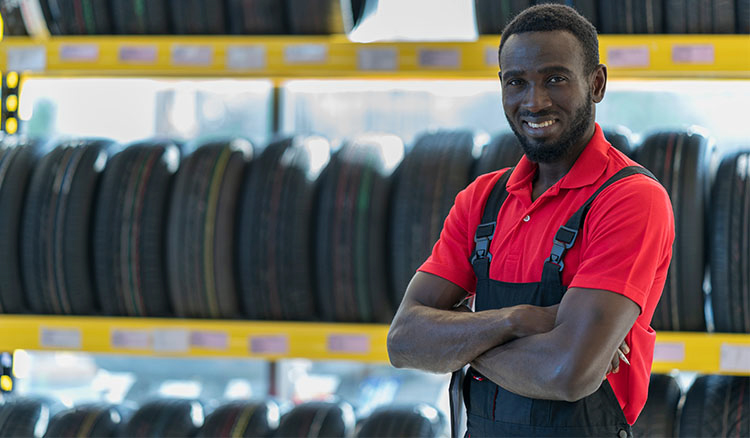 The Difference Between Cash Flow and Profit
Cash coming into your business and the actual profit you make are two very different things. Learn more.
Note that the resources listed here are meant solely as overviews and helpful information. Please consult experts regarding your specific security needs for your business.